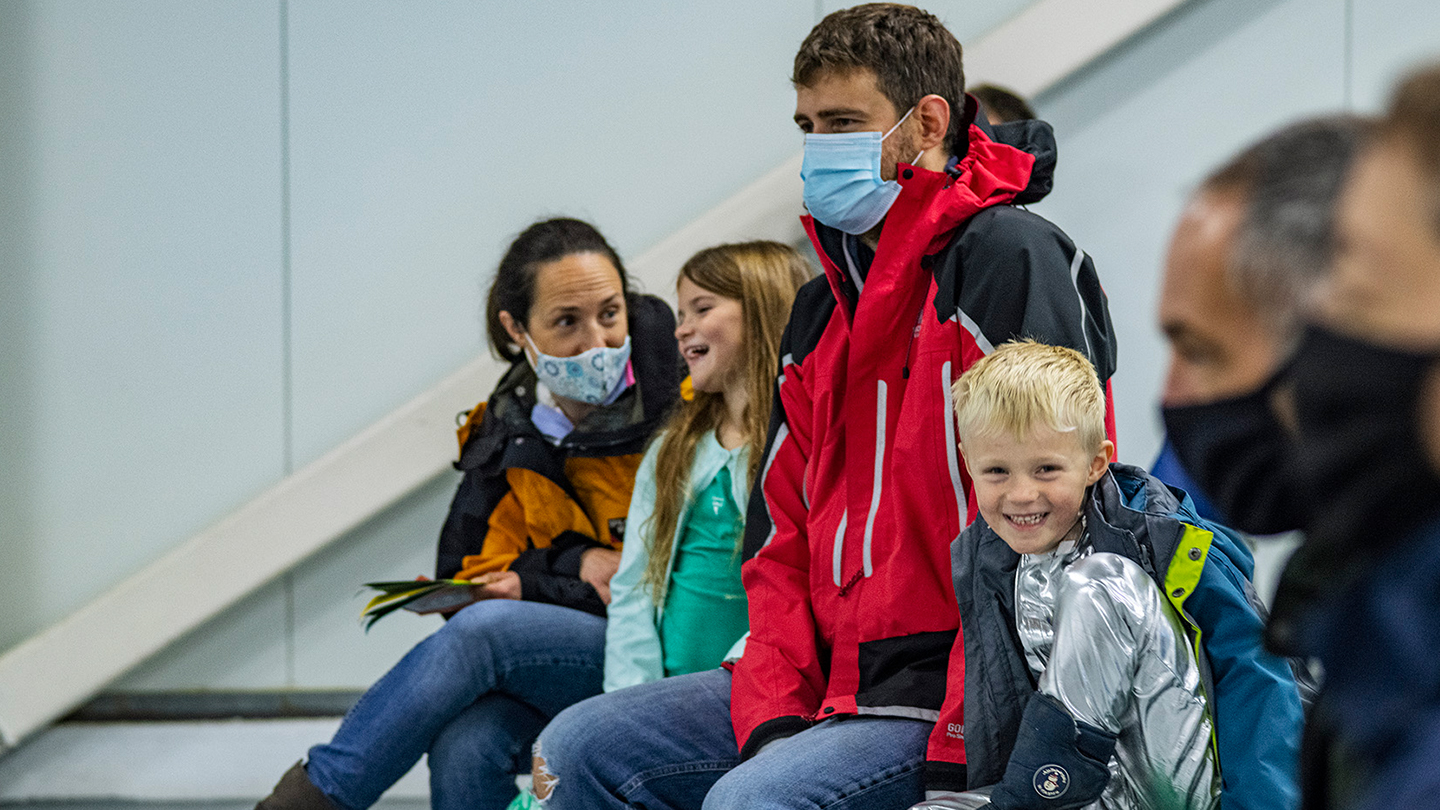 Got a budding young astronaut on your hands? Is your little one starting to look a lot like Lovell? Jodrell Bank is the perfect place for families to explore their shared sense of curiosity and discover the wonders of science together.
We hold regular events throughout the year, from Meet the Expert to live Science Shows, that inspire families to get involved with science in action. Meanwhile, we produce a range of home-science resources so you can continue your journey of discovery beyong your visit.
An Imperfect Account of a Comet
An Imperfect Account of a Comet is an audio-visual installation by Lynda Laird celebrating the celestial discoveries of the 18th century astronomer Caroline Herschel.
18 Nov, 2022
–
16 Apr, 2023
Apollo Remastered
To coincide with the 50th anniversary of our last steps on the Moon, Andy Saunders will present a small selection of remastered photographs from the final mission of the programme – Apollo 17.
3 Dec, 2022
–
16 Apr, 2023

Spectroscopes are instruments which separate light depending on its wavelength. Make your own and experiment with it.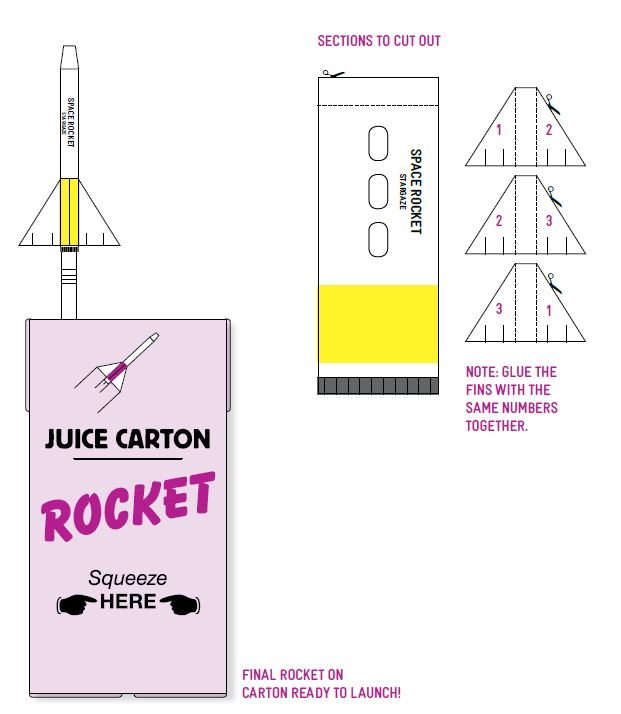 Place your rocket on to the straw and you're ready. To launch your rocket simply squeeze the carton and watch your rocket fly!