Construction Milestone for First Light Pavilion
Posted 27 Jul, 2021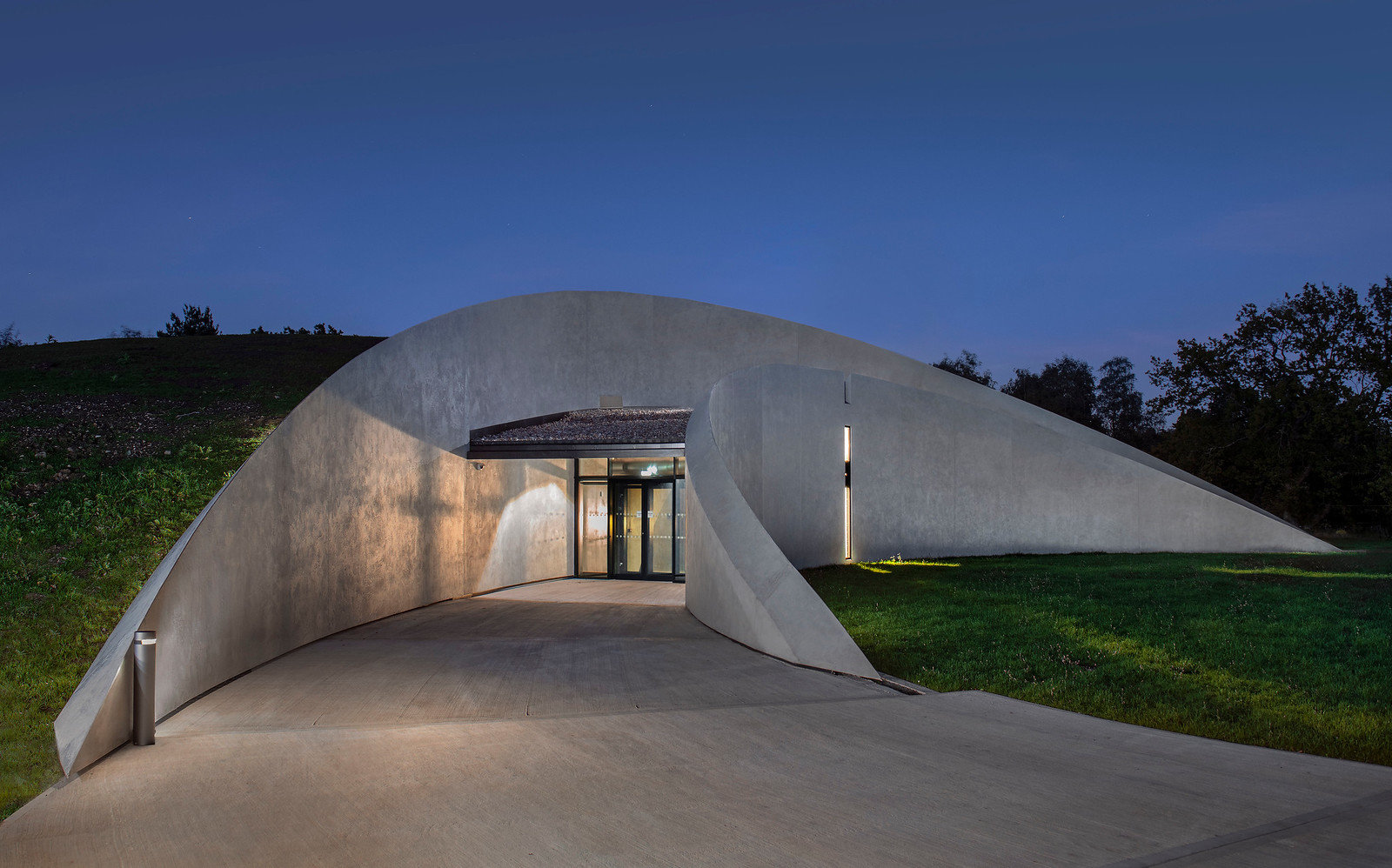 The grass-covered, dome-shaped building, complete with stunning cutaways including a curved entranceway that reflects the arc of the sun, was designed by HASSELL and built by Kier. The work of constructing of such a uniquely designed building presented Kier with a number of technical challenges, not least creating the largest reinforced concrete dome in Europe.
We are delighted to have handed over the First Light Pavilion. The project's construction phase completion highlights the expertise of the team working on it.
Peter Commins, regional director at Kier Regional Building North West
Kier have done an incredible job realising the building's ambitious design and we can't wait to begin the next stage of exhibition planning and installation before finally welcoming visitors into the building next year.
Teresa Anderson, Director of Jodrell Bank Discovery Centre
Work on the project continues as we prepare the building for opening in 2022. Once complete, the First Light Pavilion will house a new permanent exhibition, designed by Casson Mann, telling the inspirational story of Jodrell Bank and its pioneering scientists, along with an immersive projection space, temporary exhibitions gallery and café.
More from Jodrell Bank
How curious...