That was bluedot '22!
Posted 6 Aug, 2022
From 21-24 July, we welcomed over 20,000 bluedotters back to Jodrell Bank for another celebration of science, music and cosmic culture.
After a two-year hiatus, it was a joy to finally welcome the return of inspiring speakers, researchers, scientisits, musicians, and artists to celebrate with us, and a host of joyous festival-goers, in style under the giant Lovell Telescope.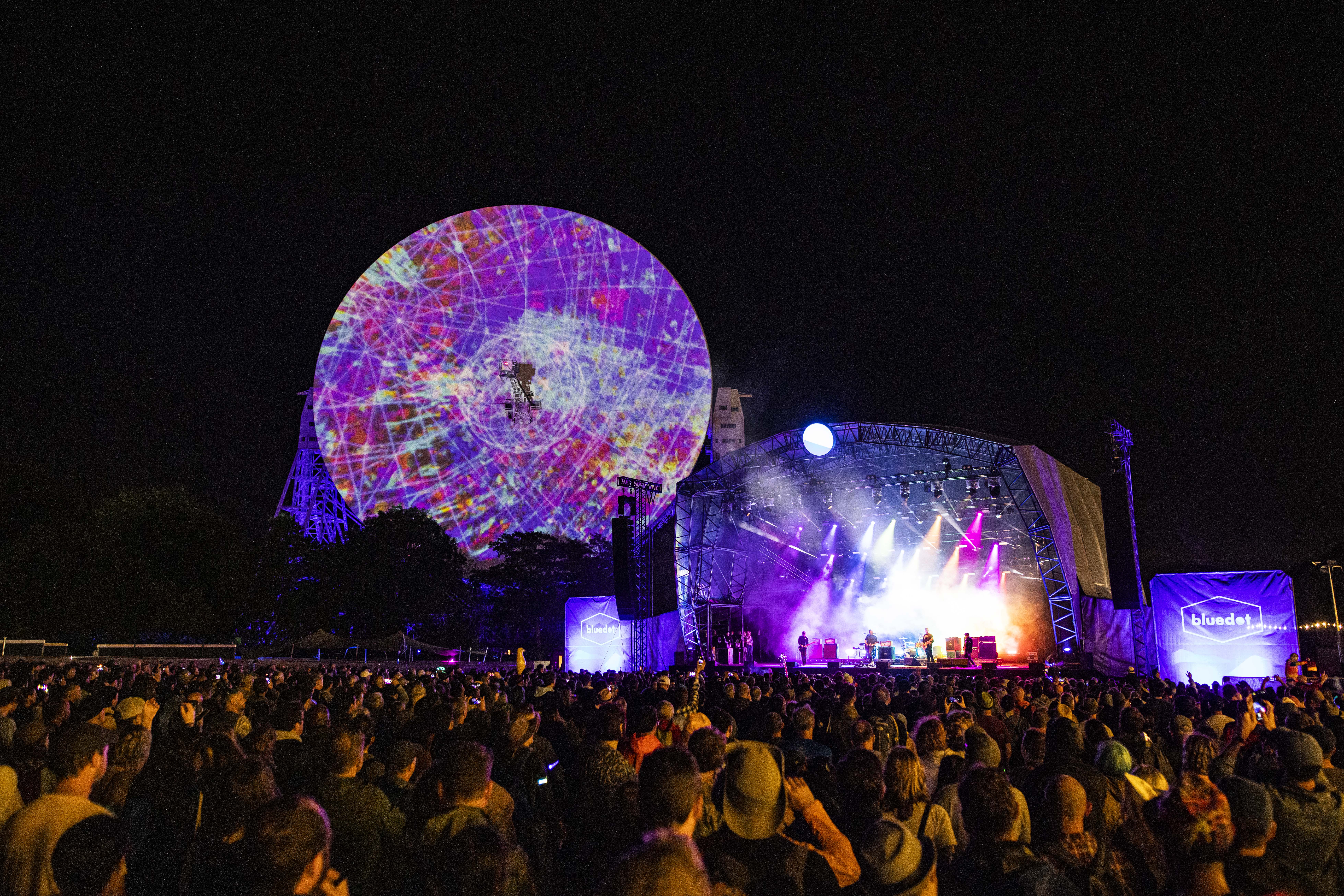 Crowds enjoyed headline performances from Björk and The Halle Orchestra, Mogwai, Groove Armada and Metronomy as well as talks from astronaut Tim Peake, Professor Jim Al-Khalili, and a special online appearance from Professor Brian Cox.
A unique festival in which science and music go hand-in-hand
**** THE GUARDIAN
We want to take the opportunity to thank all our many speakers and exhibitors who made this year's festival so special, and of course, to all those that attended and partied with us here at Jodrell Bank.
We can't wait to welcome you all back again next summer…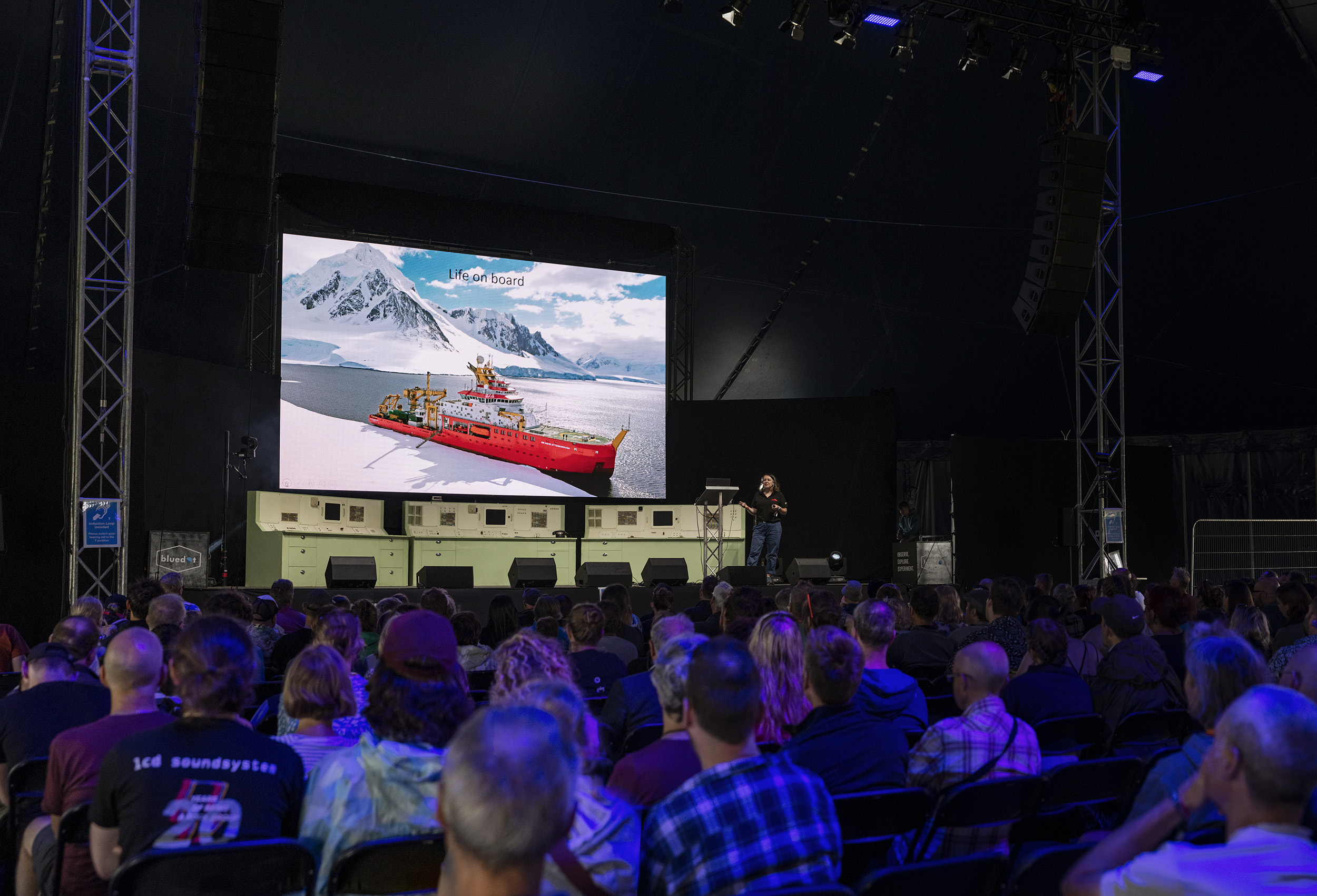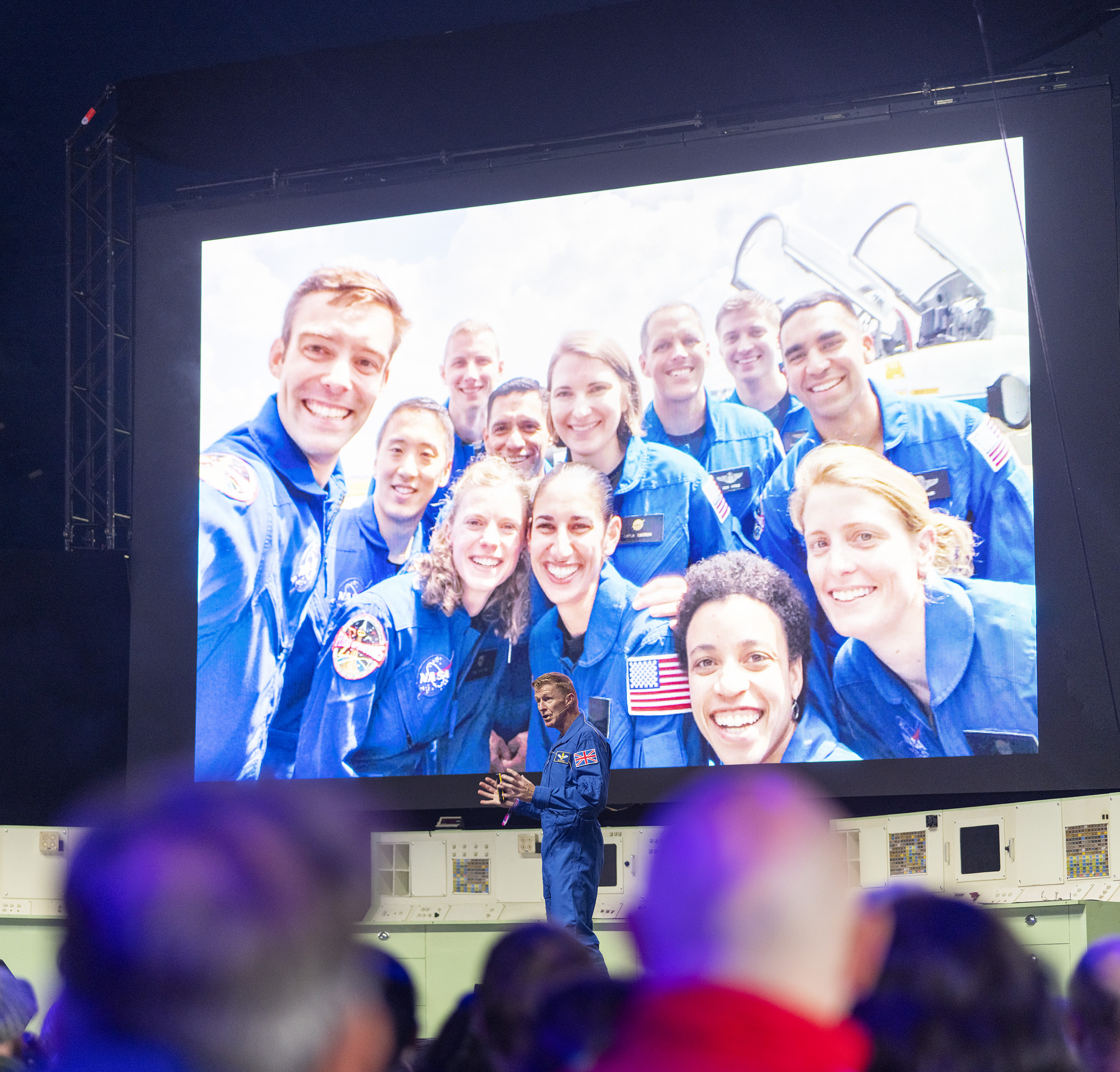 More from Jodrell Bank
How curious...