Set your sights on the skies this October Half Term!
Posted 25 Sep, 2023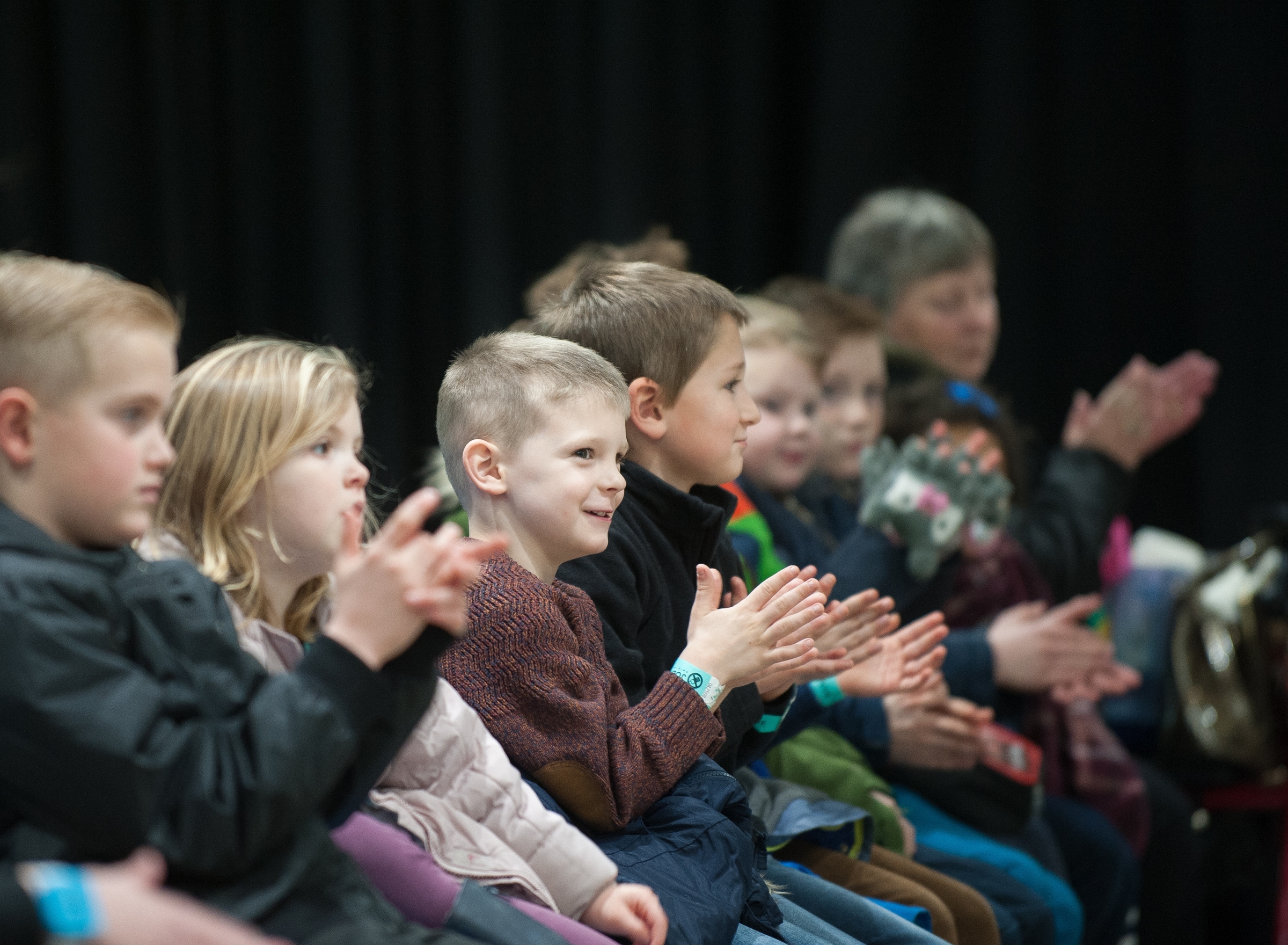 All you need is curiosity (and perhaps a sturdy pair of shoes!) to have a great time at Jodrell Bank, open 10 til 5 every day this half term!
With a fantastic programme of events, Jodrell Bank is the perfect place for family-friendly fun this autumn. For a truly unforgettable evening come along to our first Astro Night – Kids! session on 21st October, when you'll have the chance to get hands-on with telescopes, binoculars and planispheres. Our incredible team of volunteers alongside Macclesfield Astronomical Society will then guide you through the cosmos, with stops at the Moon and the planets of our galaxy.
A day trip to Jodrell Bank is truly out of this world!
Start your deep space mission in our award-winning First Light Pavilion where you can witness Jodrell Bank's incredible origin story and learn about the Lovell Telescope's crucial role in some of the most important moments of space exploration. Then, catch a film in our immersive Space Dome: take a front seat onboard Apollo 11 at Cap Com Go!, or discover to our cosmic origins at We Are Stars.
Meet the Expert is also back just in time for the holidays, we want to hear all YOUR biggest questions about space, stars and how it all came to be! Our café will be open serving a delicious selection of hot and cold food, and the ever popular Telescope Talks (included in the price of your ticket) will be running every single day – check in with our friendly Visitor Services Team when you arrive for more information.
And of course, no trip to Jodrell Bank is complete without getting up close to the Whispering Dishes, the interactive displays in our Space Pavilion, and high above it all the famous Lovell Telescope itself, always working hard to help us understand more about the universe.
For a day out like no other join us at Jodrell Bank this half term. Book now and come back free for a year!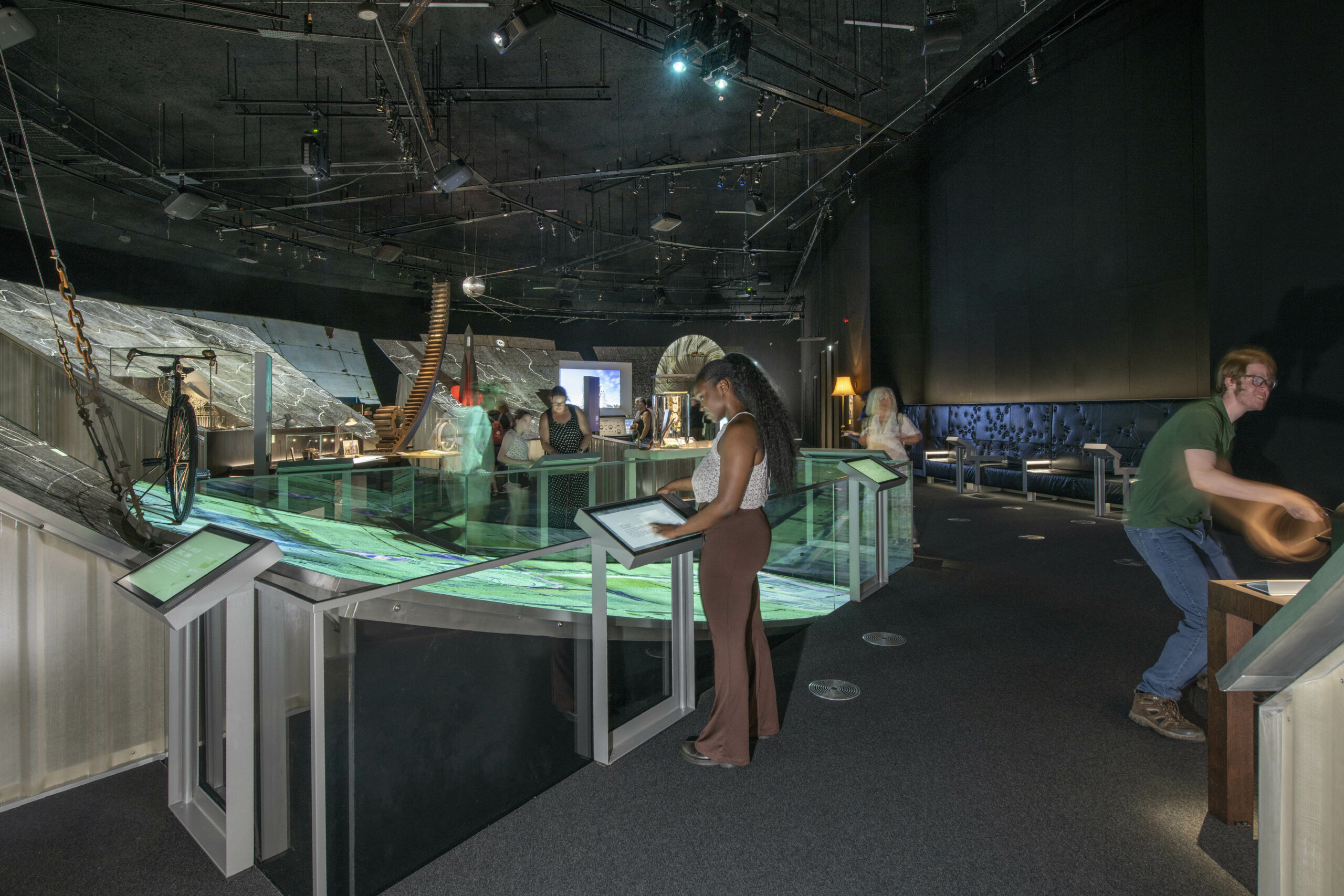 More from Jodrell Bank
How curious...