Jodrell Bank – Going Up A Gear!
Posted 27 Sep, 2023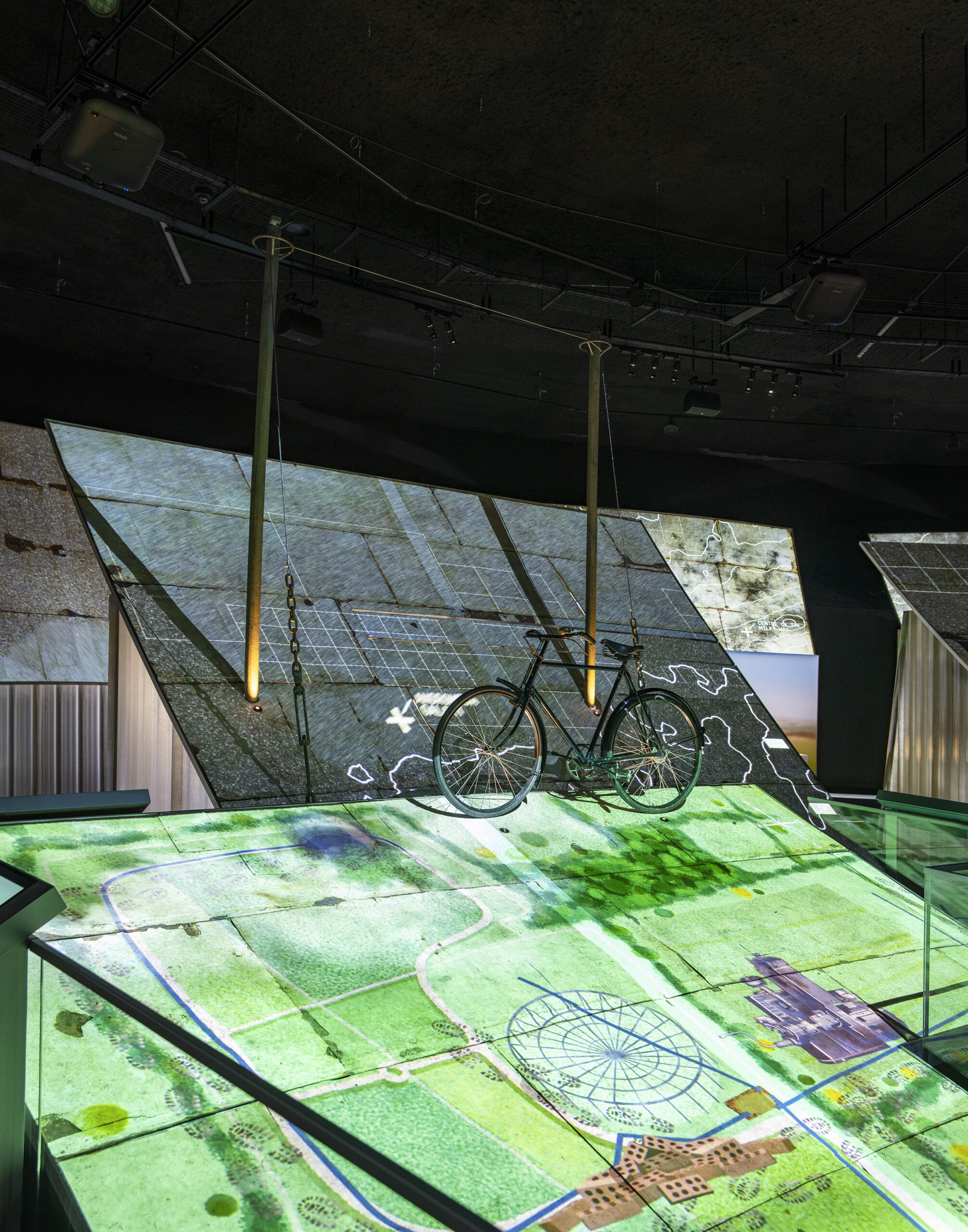 The Tour of Britain has captured the imagination of millions across the country, waiting eagerly by the route or tuning in to catch a glimpse of some of the world's most talented sports people. Setting off (at breakneck speed) just down the road in Altrincham earlier this month, the race's popularity mirrors the recent rise in cycling for health, leisure and commuting, continuing to rise steadily after a huge uptake during the pandemic. You'd have be forgiven for thinking you had woken up in Amsterdam as hordes of pedallers, from the wobbliest wheelers to true Lycra legends, make their way through the city streets each day!
The history of cycling at Jodrell Bank goes back to the very origins of the site, when vehicle access had to be restricted to protect the early radar and radio experiments from the electrical interference that can come from motor vehicles. As well as a great way to travel through the rural Cheshire, cycling was the best way to get around the 35-acre site itself in the 1950s and 60s, communal bikes a necessity. Indeed, these lightweight two-wheelers were so central to making Jodrell Bank the success it is today, one of them can actually be seen in our 'Story of Jodrell Bank' exhibition at the First Light Pavilion – the humble bicycle becoming a vital tool in furthering our understanding of the universe.
Of course, cycling is as good a way to get around now as it ever has been, and we want to encourage as many people as possible to come to Jodrell Bank in ways which are kind to people, communities and the planet. Linked to routes 55, 70, 71 and 573 on the National Cycling Network, a visit to Jodrell Bank is the perfect excuse to get out of the city, explore the Cheshire countryside, and marvel at our unique campus, the Lovell Telescope standing proud above it all. Take this as a sign to hop on your bike and follow in the footsteps, or tyre tracks, of the very first researchers who came to the site almost 80 years ago.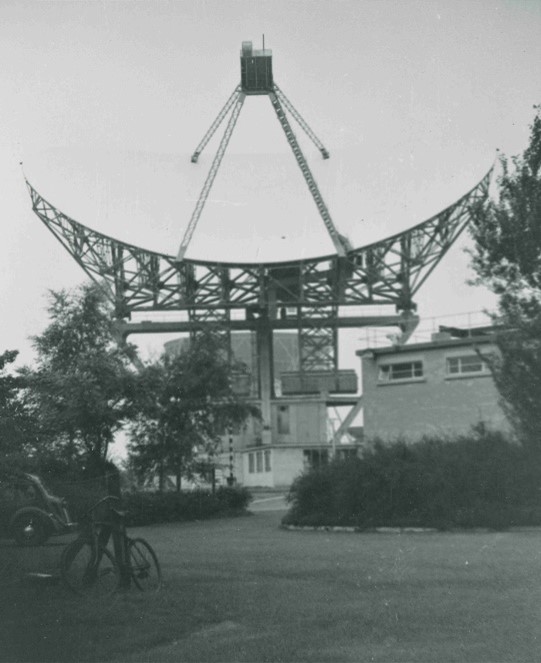 More from Jodrell Bank
How curious...