Still curious about the cosmos? Join us at bluedot for a scientific summer of fun!
Posted 21 Feb, 2023
If you joined us this half-term at Jodrell Bank, we hope you thoroughly enjoyed meeting our science experts and finding out more about the cosmos & beyond ✨
Don't worry though if you haven't had the chance to delve into our world of science just yet, as this summer, we'll be hosting a spectacular array of scientific keynote talks, workshops & science stalls for all the family to enjoy, at bluedot festival, which takes place at Jodrell Bank, 20th – 23rd July.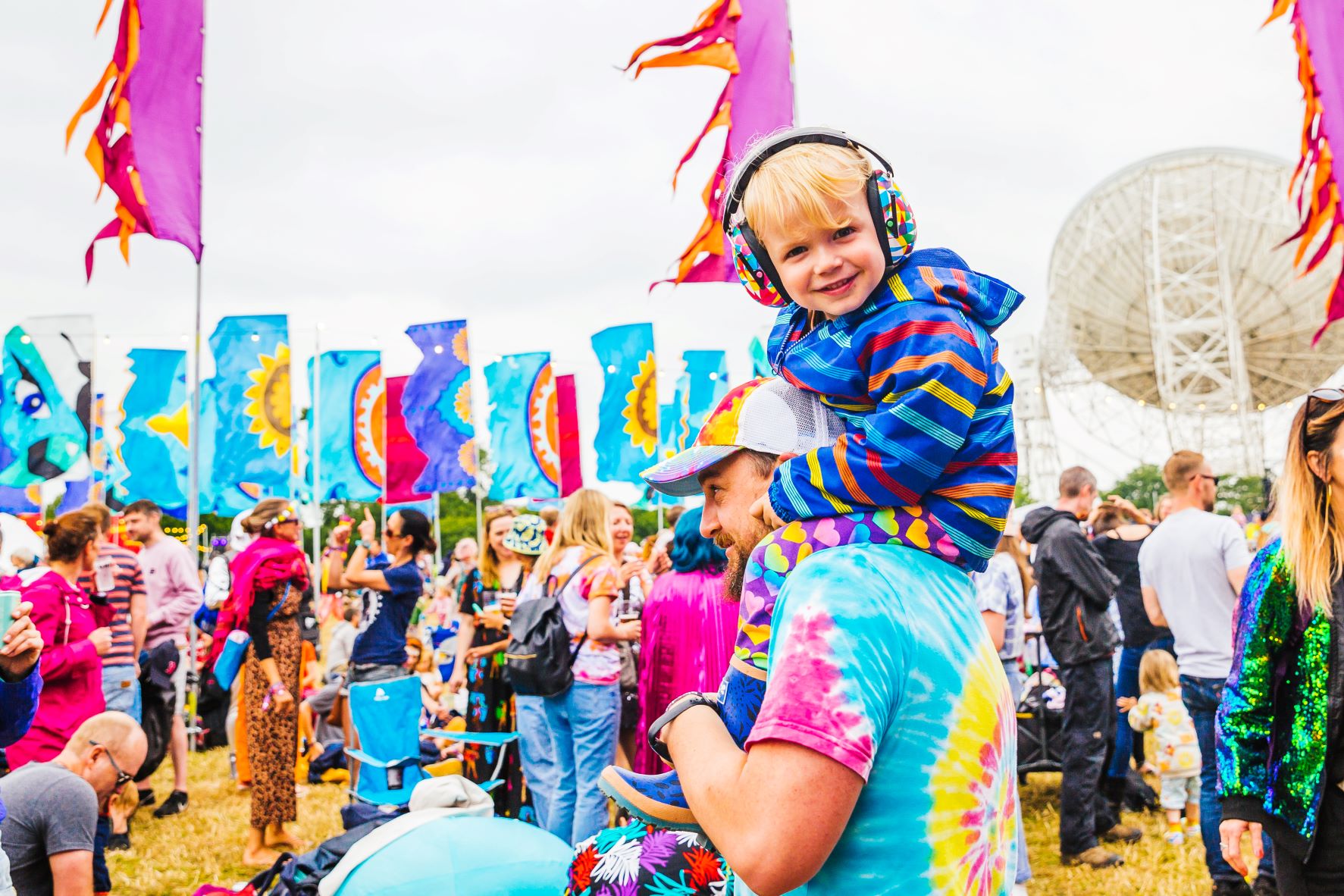 Be inspired by science & join us for….
Outrageous live science shows, with Brainiac Live, who will take you on a breathless ride through the wild world of weird & wonderful science experiments, that will blow your children's minds.
Keynote talks from the biggest names in space exploration including Chris Lintott (host of BBC's Sky At Night), Maggie-Aderin Pocock, Libby Jackson, Monica Grady and Mike Berners-Lee.
Hands-on workshops, featuring the British Antarctic Survey, Chester Zoo, University of Manchester, Science Grll, The Zooniverse, Earth & Solar system, Manchester Girl Geeks, plus lots more!
Explorer Dome's 45 minute show, which explored new ideas & scientific discoveries in an immersive planetarium experience.
Jedi lightsaber training, which returns to the vast realms of the bluedot cosmos, allowing children to use the force and channel their inner Jedi for the day, taking part in a masterclass to perfect their lightsaber skills.
Close Encounters Expo, where you can discover mind-expanding stalls & interactive exhibits, exploring the latest research from our world, with plenty of content suitable for all the family.
60 Years of Doctor Who, a celebration of the classic science-fiction programme, with a specially curated programme of talks, panels and screenings.
An incredible immersive experience in our Luminarium. Enter this unique structure & be moved to a sense of wonder at the beauty of its light and colour.
Woodland nature walks & exploration of our beautiful arboretum after-dark, which will showcase some of the UK's most exciting and imaginative installations, from floating planets, to flickering fires.
PLUS this year, the festival's theme is Space Carnival, which invites all festival-goers to get creative and immerse themselves in a celebration of everything intergalactic. Across the festival site, the theme will be celebrated with an array of special parades, immersive art & silent disco parties.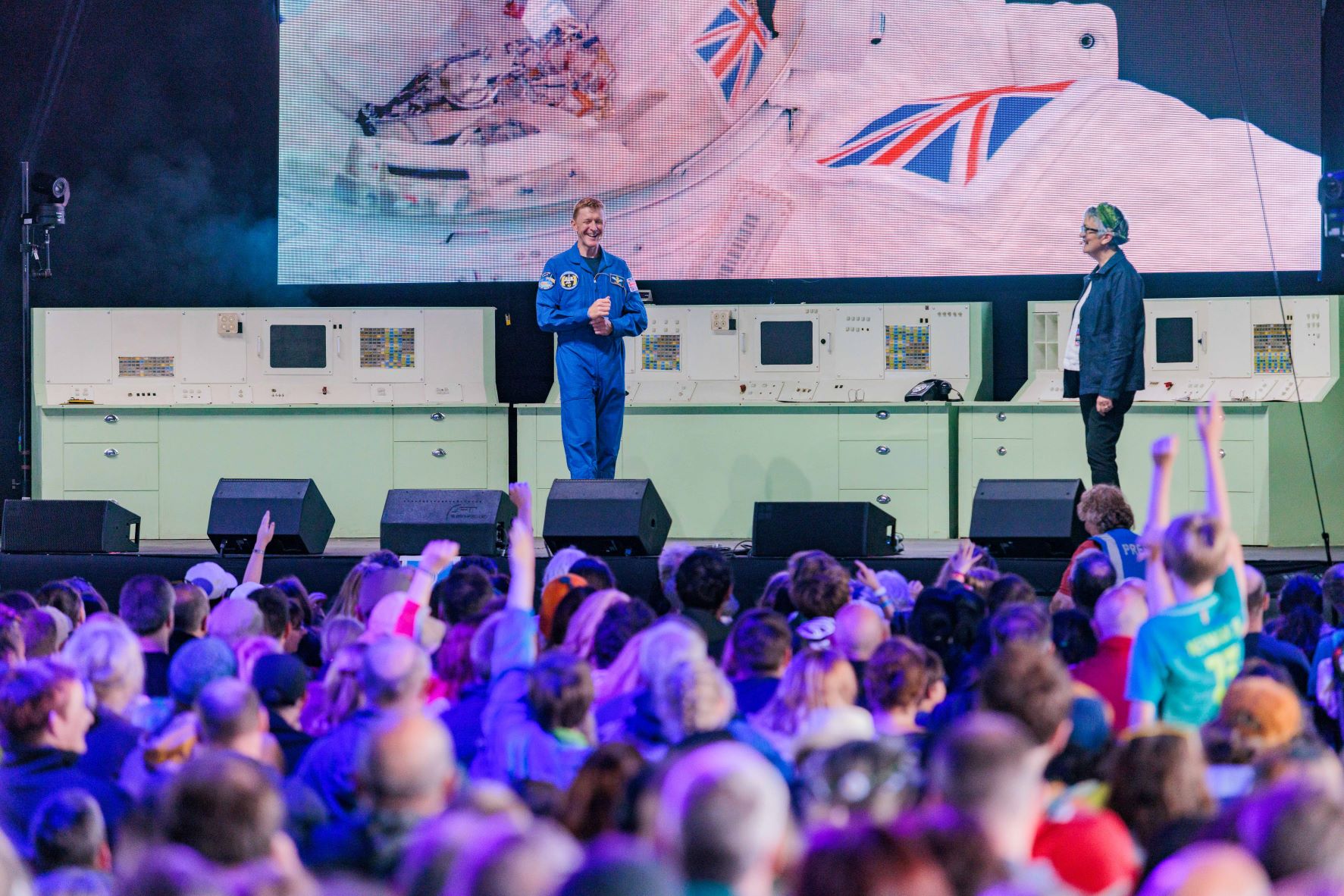 Discover the full music, science, cultural & family line up here. Under 3's go free!
More from Jodrell Bank
How curious...