Professor Tim O'Brien: Multi-Messenger Astrophysics
7.30pm – 9pm
A series of public lectures named in honour of Sir Bernard Lovell, the Founder and first Director of Jodrell Bank Observatory.
Jodrell Bank is proud to be relaunching the Lovell Lecture series in our Wolfson Auditorium this Autumn/Winter. We will be hosting three consecutive evening lectures and are delighted to welcome leading astrophysicists to Jodrell Bank.
LECTURE 1: Multi-Messenger Astrophysics
We now have remarkable telescopes which collect multiple messengers arriving from space: electromagnetic radiation from radio waves to gamma rays, high-energy particles and gravitational waves. In this talk, we will travel from the Antarctic to way beyond the Moon, showcasing the ingenious technology which is allowing us to explore the Universe in completely different ways.
Speaker Bio
Tim O'Brien is a Professor of Astrophysics and an Associate Director of Jodrell Bank Centre for Astrophysics at The University of Manchester.
Tim has published around 150 research papers, mainly on the study of thermonuclear explosions on white dwarf stars in binary systems. He has used a wide range of telescopes around the world and in space, including the e-MERLIN radio telescopes operated from Jodrell Bank, X-ray satellites, the Hubble Space Telescope and the Very Large Telescope in Chile. He is also a co-founder of the bluedot festival and active in celebrating the heritage of Jodrell Bank.
Pre-book your meal at our First Light Café in our stunning new building. Open from 18:00 – 19:15 with the last sitting at 18:50.
MENU

Pie, Mash, Peas & Gravy £7.95
High quality pies from H.M. Pasties was set up to 'bring out the good inside' by employing ex-offenders to make and sell handmade pasties and pies. The social enterprise was born in 2018 with support from the Big Lottery Fund, Forward Trust and the Santander Foundation.
Pie choices:
Cheese & Onion Pie Packed with gooey mature cheddar cheese, sautéed onions, and potato (v, halal) 2022 SILVER: The British Pie Awards
Steak & Stout Flank steak, bathed in Guinness stout for 24 hours, braised and slow-cooked with carrots, garlic, onions, bay leaf, and thyme, with a rich stout gravy
Aloo Saag Spinach and sweet potato, cooked in our own blend of spices with a spicy tomato curry sauce (v, vegan, halal)
Gluten free option available on request. Contact us for further information.
Please note all our products are prepared in a kitchen that handle all allergens.
Hot & cold drinks and delicious sweet treats also available on the evening.
You will be sent information on how to pre-book your meal once you have booked your Lovell Lecture ticket.
Coming up next in this Lovell Lecture series…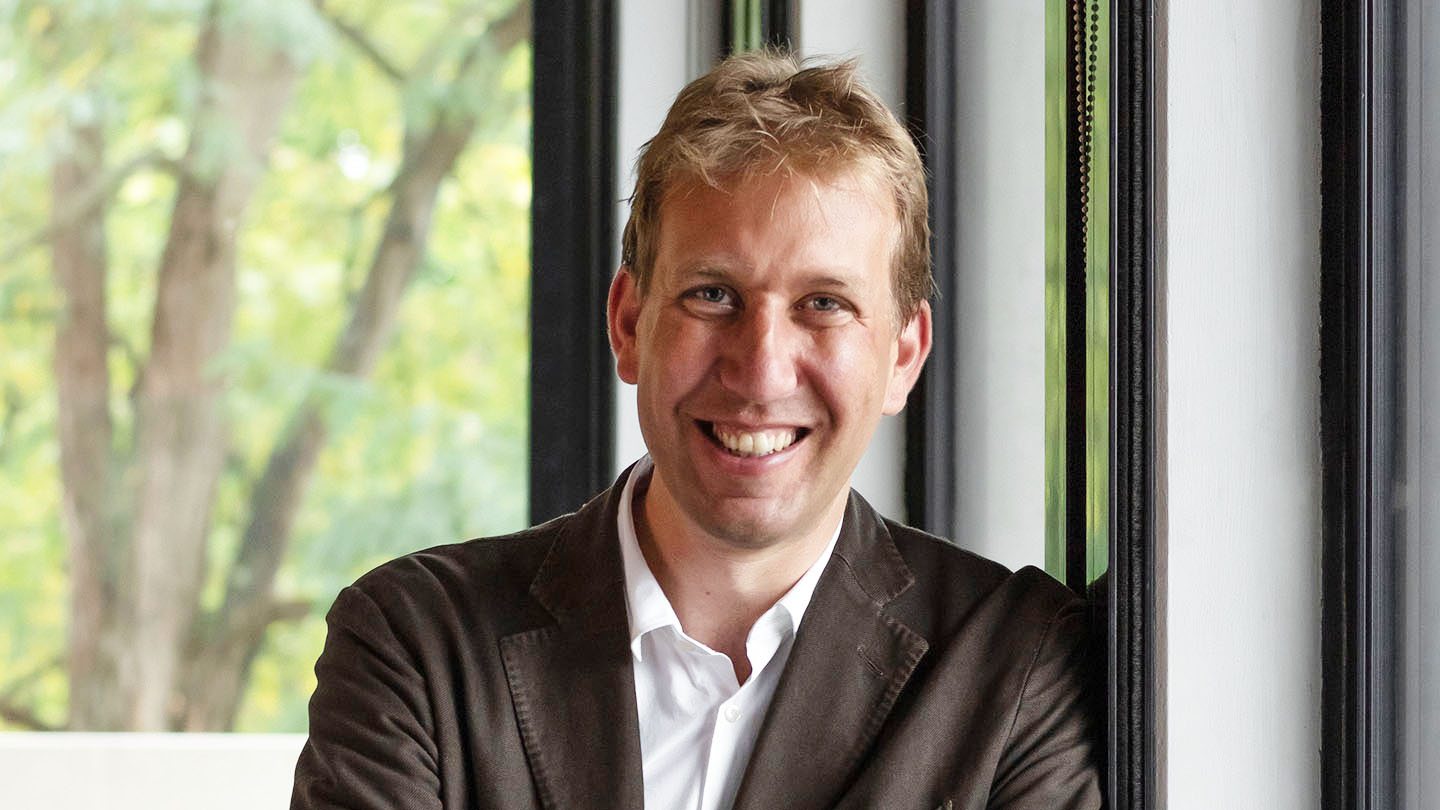 Professor Chris Lintott: How to be Surprised by the Universe
Chris Lintott (Sky at Night, University of Oxford) explains why we should keep our eyes peeled for the unusual, and what to do when you think you've found an alien civilisation.
SOLD OUT – Professor Christopher Conselice: Origins: The Big Bang to Intelligent Life and Everything in Between
Christopher Conselice will describe the history of the universe from the big-bang until today. See new Images from the James Webb Space Telescope as they explain what this amazing instrument is starting to tell us about the universe.