Jodrell Bank is a landmark of scientific discovery, a site of Outstanding Universal Value, and home to the development of radio astronomy. Its radical creativity transformed celestial observation and continues to inspire us to wonder about our unseen universe. As a site of live scientific research, it's incredible and ongoing contribution to humanity's quest for understanding is symbolised by the giant Lovell Telescope, a masterpiece of human imagination and ingenuity.
Jodrell Bank is a unique space which connects us to the infinite wonders of the universe. It nurtures our curiosity and inspires us with joyful encounters and moments of wonder. It relates human stories of extraordinary scientific endeavour to our collective existence as a small blue dot in the vastness of the cosmos. It makes us think again about the preciousness and beauty of life on Earth.
Jodrell Bank inspires a lifetime's journey into science, where new memories are created, new scientific futures begin, and the wonders of the universe are unravelled.
Jodrell Bank Creates Wonder.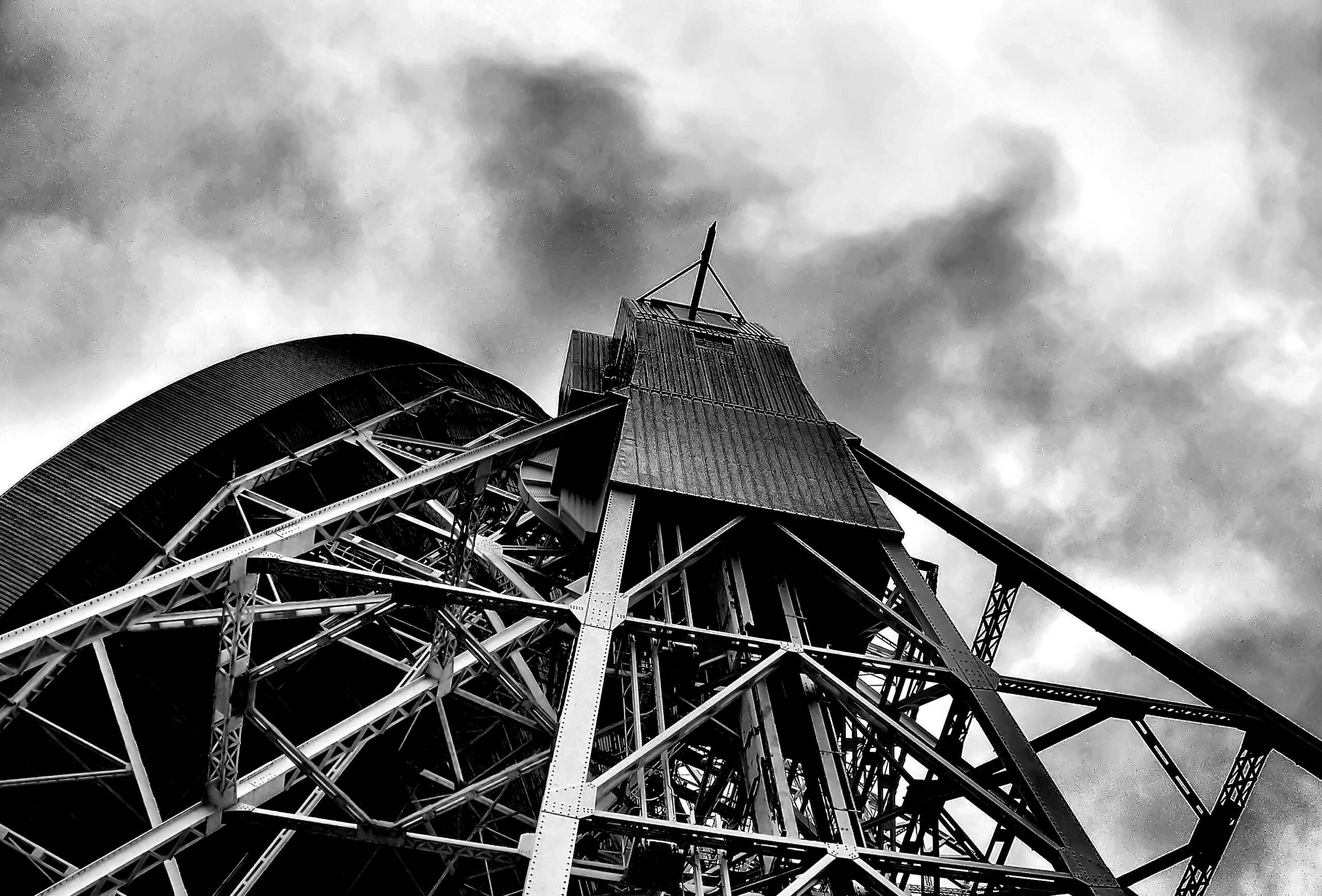 Our Mission
Celebrate and share Jodrell Bank's unique contribution to science, culture and heritage

We commit to:

• Pioneering innovative, creative, and joyous visitor experiences
• Empowering our communities through inspirational learning and engagement
• Challenging barriers to science by promoting an empathetic and inclusive environment.

Welcome to Science!
We are open, friendly and welcoming. We have a long tradition of great storytelling and are able to explain complex scientific ideas in fun and accessible ways.
Mind Blowing
We celebrate the incredible capacity of human creativity. Driven by a universal sense of curiosity, we push boundaries and create moments of wonder.
Space for Everyone
Everyone counts. Inspired by our can-do spirit, we empower our communities to engage and participate in science.
Integrity Always
We hold ourselves to the highest standards. We value openness, collaboration, and respect, and we ensure that our work is always responsible, ethical and sustainable.