Lovell Lectures relaunch!
Posted 19 Oct, 2022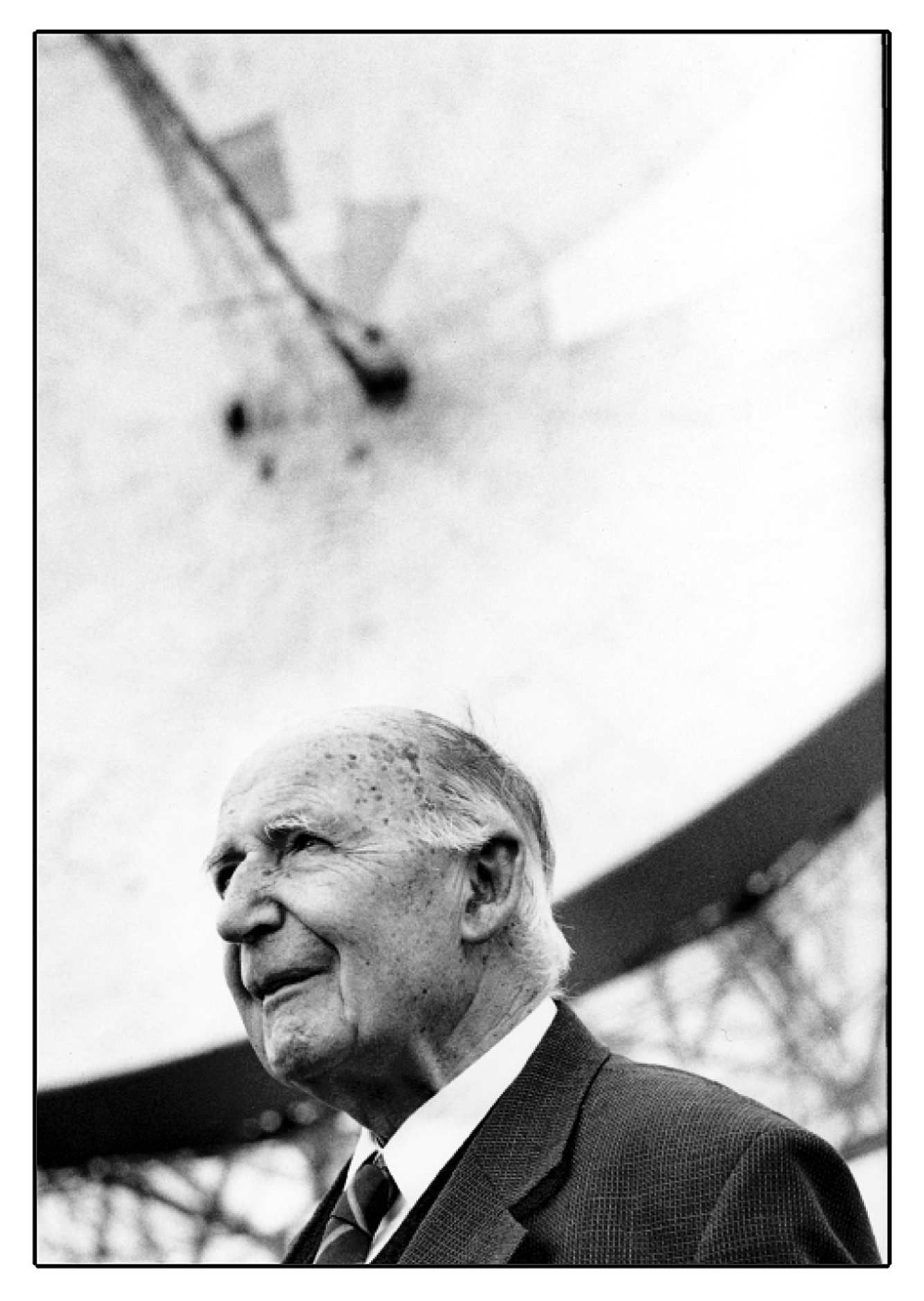 Following a three-year hiatus due to the pandemic we are delighted to be relaunching our Lovell Lecture series this Autumn/Winter. A series of public lectures named in honour of Sir Bernard Lovell, the Founder and first Director of Jodrell Bank Observatory taking place in our Wolfson Auditorium.
We are inviting three leading astrophysicists to join us:
These lectures have been popular in the past so be sure to book your tickets quick!
We are also offering an evening meal in our First Light Café in our stunning new building, which you can pre-book in advance. On the menu will be high quality pies from H.M. Pasties which was set up to 'bring out the good inside' by employing ex-offenders to make and sell handmade pasties and pies. The social enterprise was born in 2018 with support from the Big Lottery Fund, Forward Trust and the Santander Foundation. We highly recommend them!
We look forward to seeing you at a Lovell Lecture soon!
More from Jodrell Bank
How curious...