National Lottery Open Week – two for one admission to Jodrell Bank
18 Mar, 2023 – 26 Mar, 2023
Two for one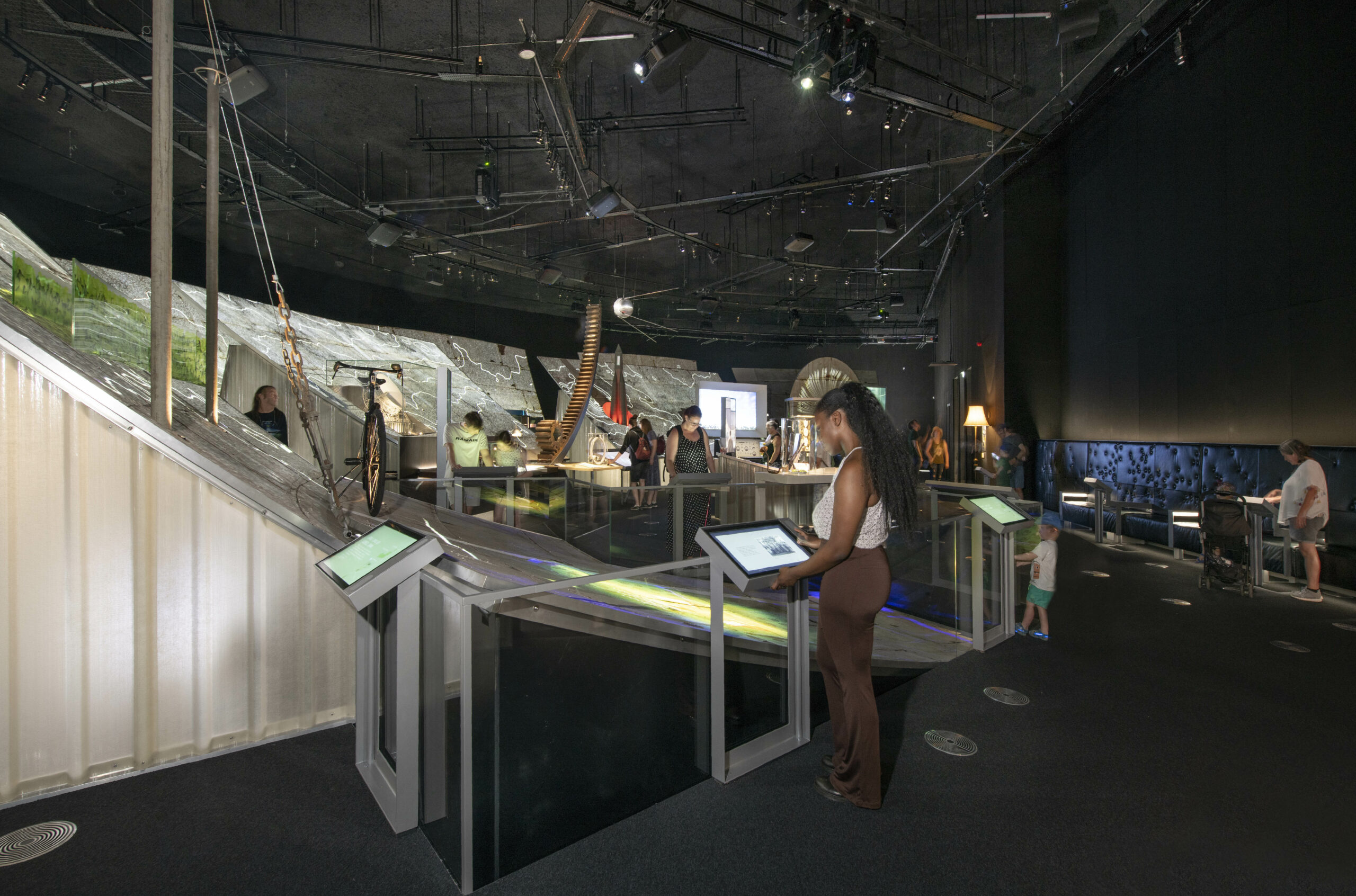 Jodrell Bank will be taking part in National Lottery Open Week with a special two for one offer.
The offer grants day admission to our galleries, exhibitions,  and grounds, including our iconic new First Light at Jodrell Bank Pavilion.
This offer will run on 18–19 March, and 21–25 March (as the Centre is closed on Monday 20th).
Booking in advance is not required. There is an additional charge for Dome Shows (£6/£4) and parking (£4).
Details
Offer redeemable by: One person (adult or child over the age of 4) in a party of two admitted free of charge visiting together, on the same day.
Where different admission costs apply to the party (e.g one adult plus one child), the lower priced ticket will be free of charge.
All National Lottery games (including National Lottery draw-based games and National Lottery scratchcards) purchased in store and online/via app qualify to redeem this offer.
Proof of purchase of a National Lottery game can be either hard copy ticket or digital.
The date of draw / purchase is not relevant.
All offers are subject to availability. Jodrell Bank Centre of Engagement, University of Manchester has the right to refuse entry in the event of venue / offer reaching capacity, as well as unforeseen circumstances.
In the event of queries on the day, the organisation's decision is final.
This offer is not exchangeable.